The Board of Directors of the Cross Keys Foundation, Inc. firmly believes in transparency. We publish our corporate documents, annual reports and financial statements here for all to see!
---
Annual Reports
*annual financials are unaudited and based on accounts maintained by Worth & Associates, CPA's, PC
**Cross Keys Foundation, Inc., received our letter of determination mid-year in 2012. Our first formal budget year for reporting was 2014.
Current Directors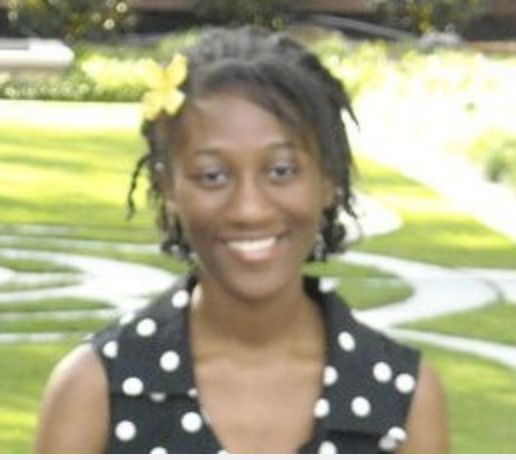 Director Alumni